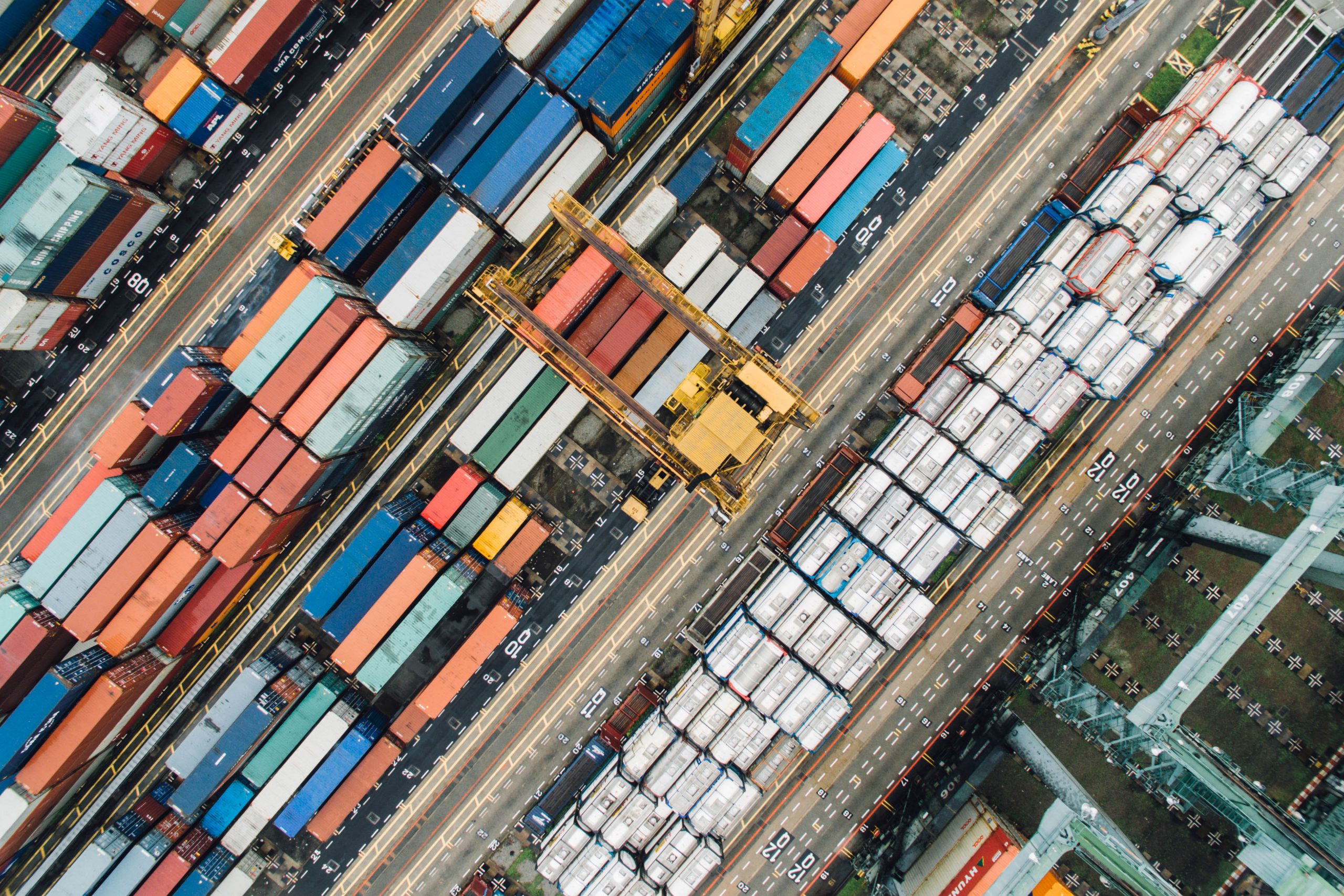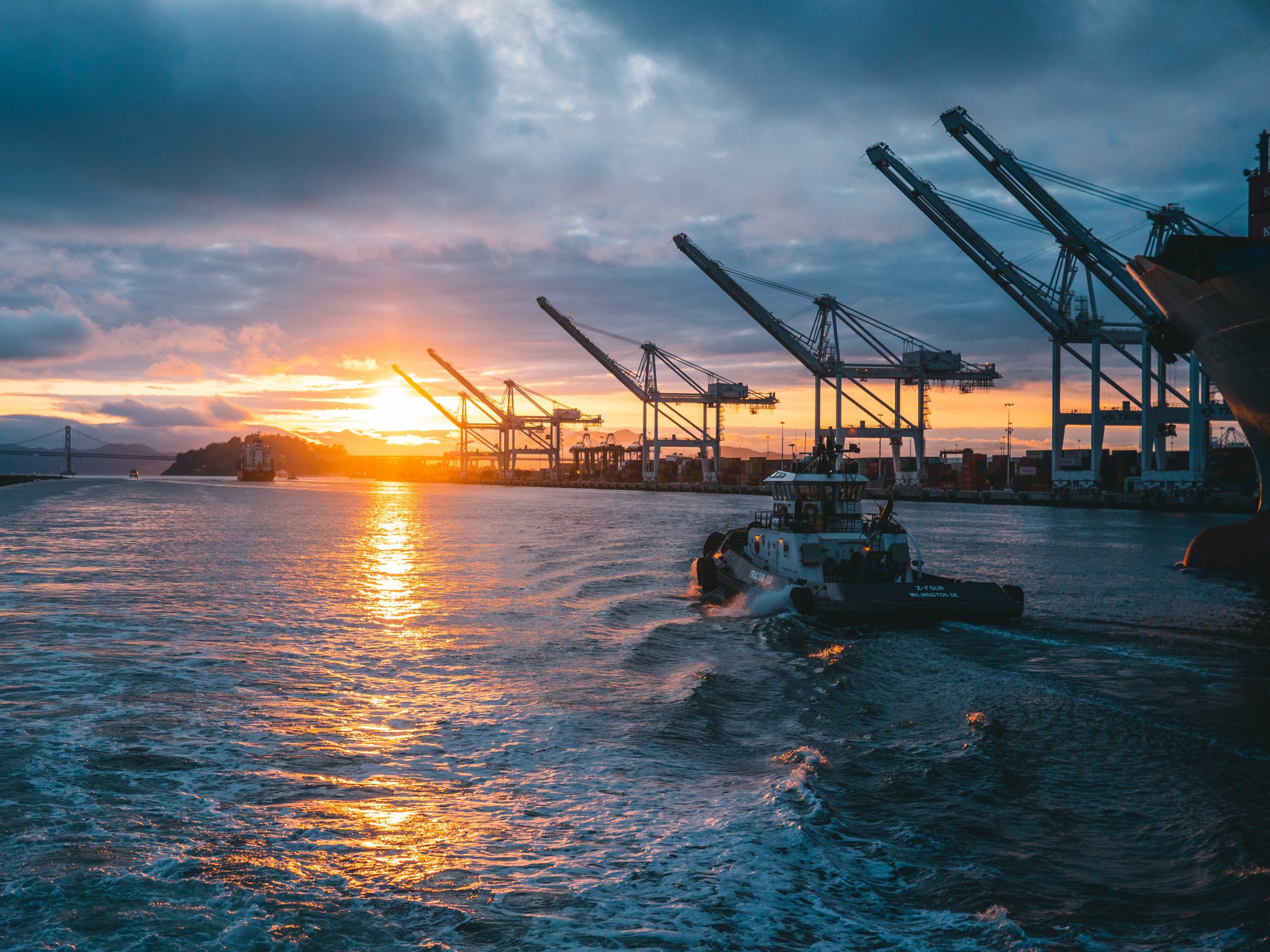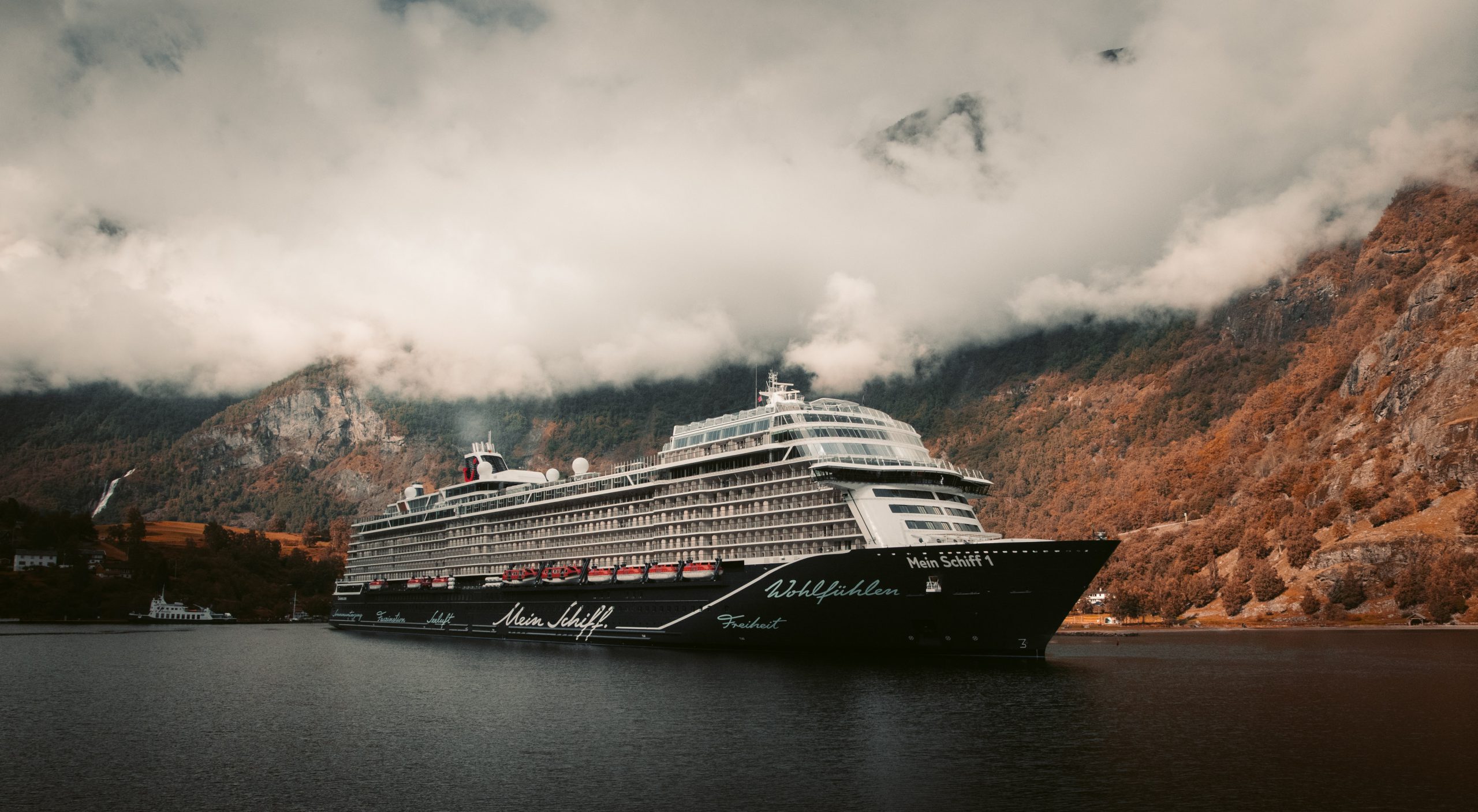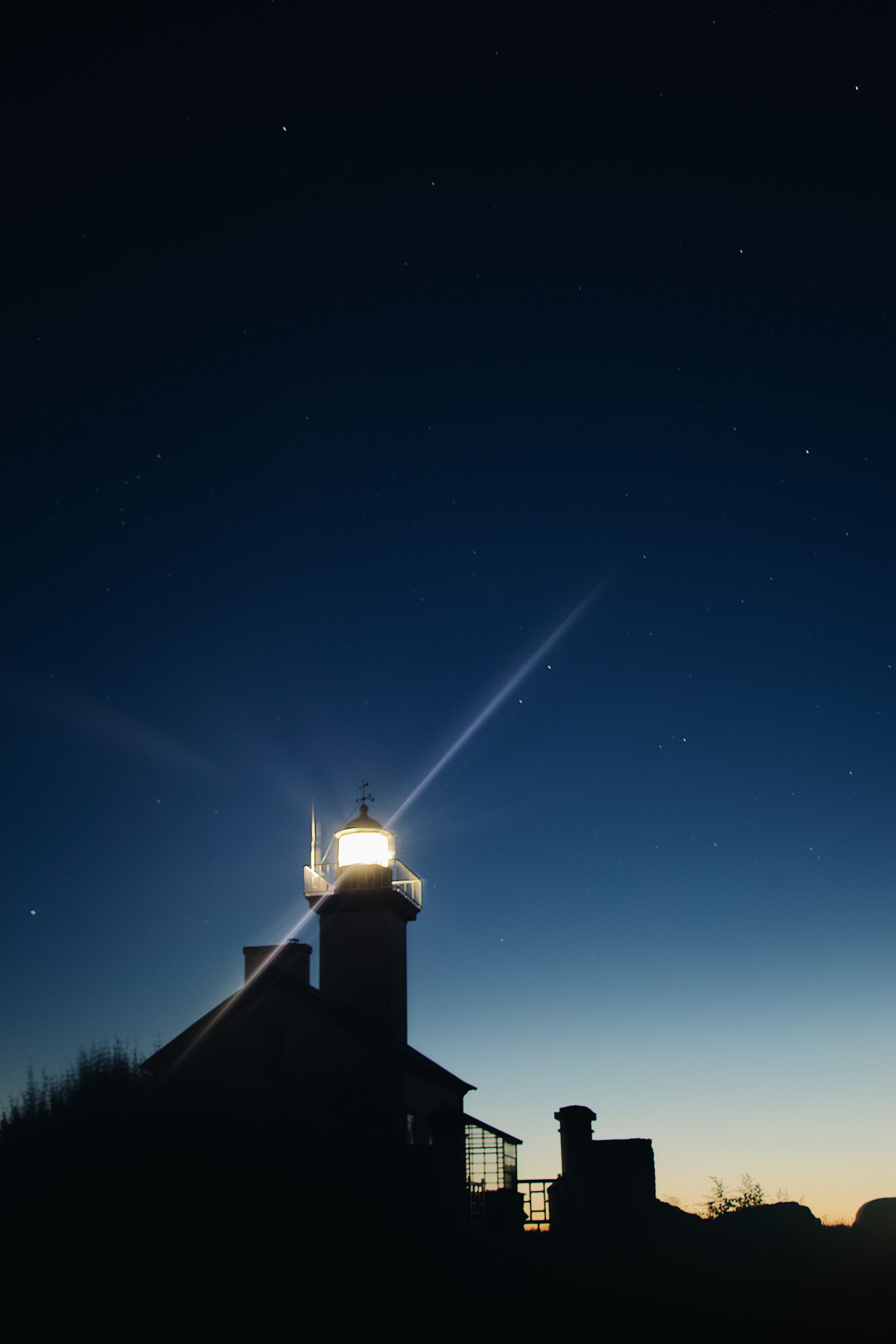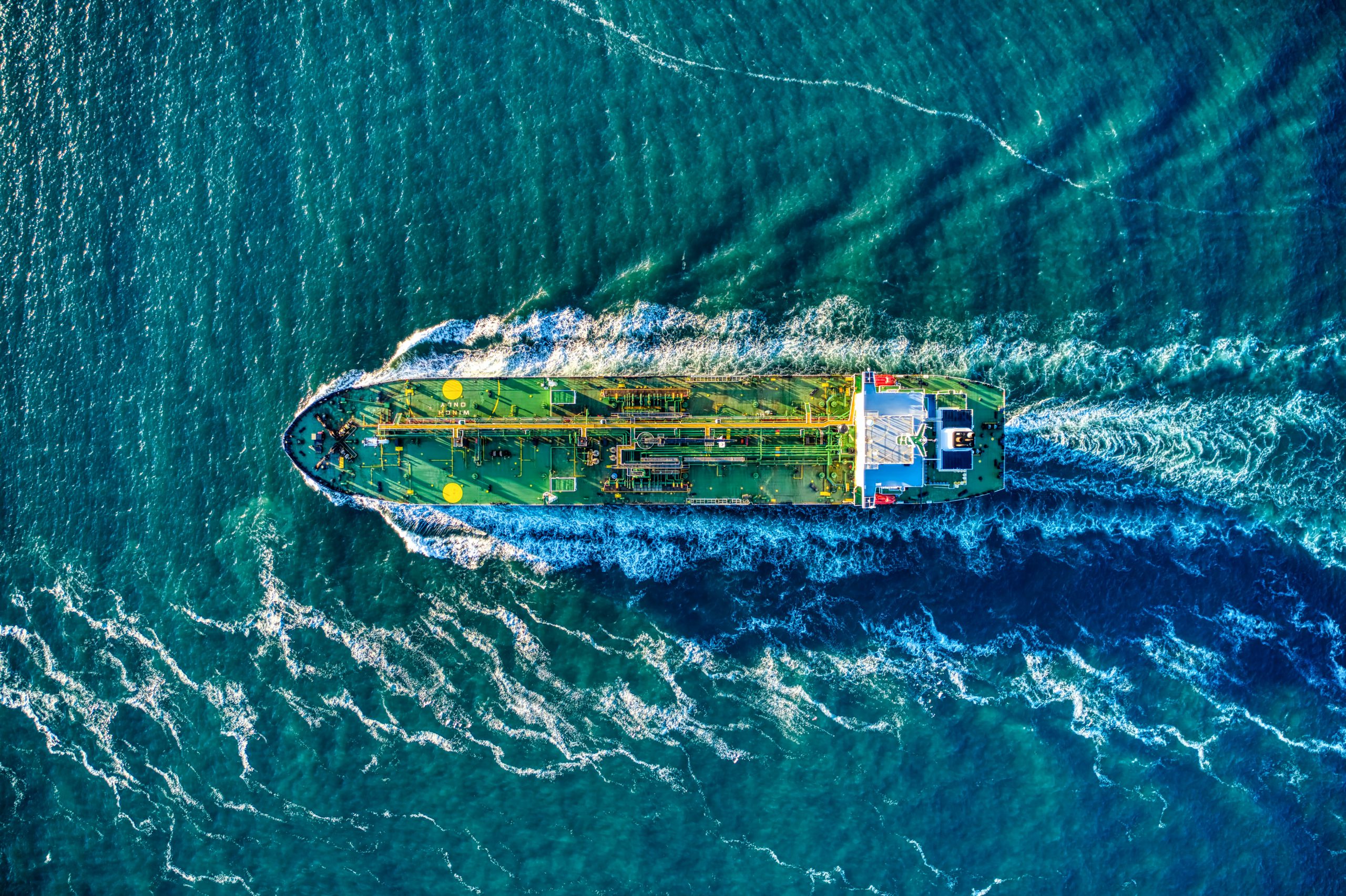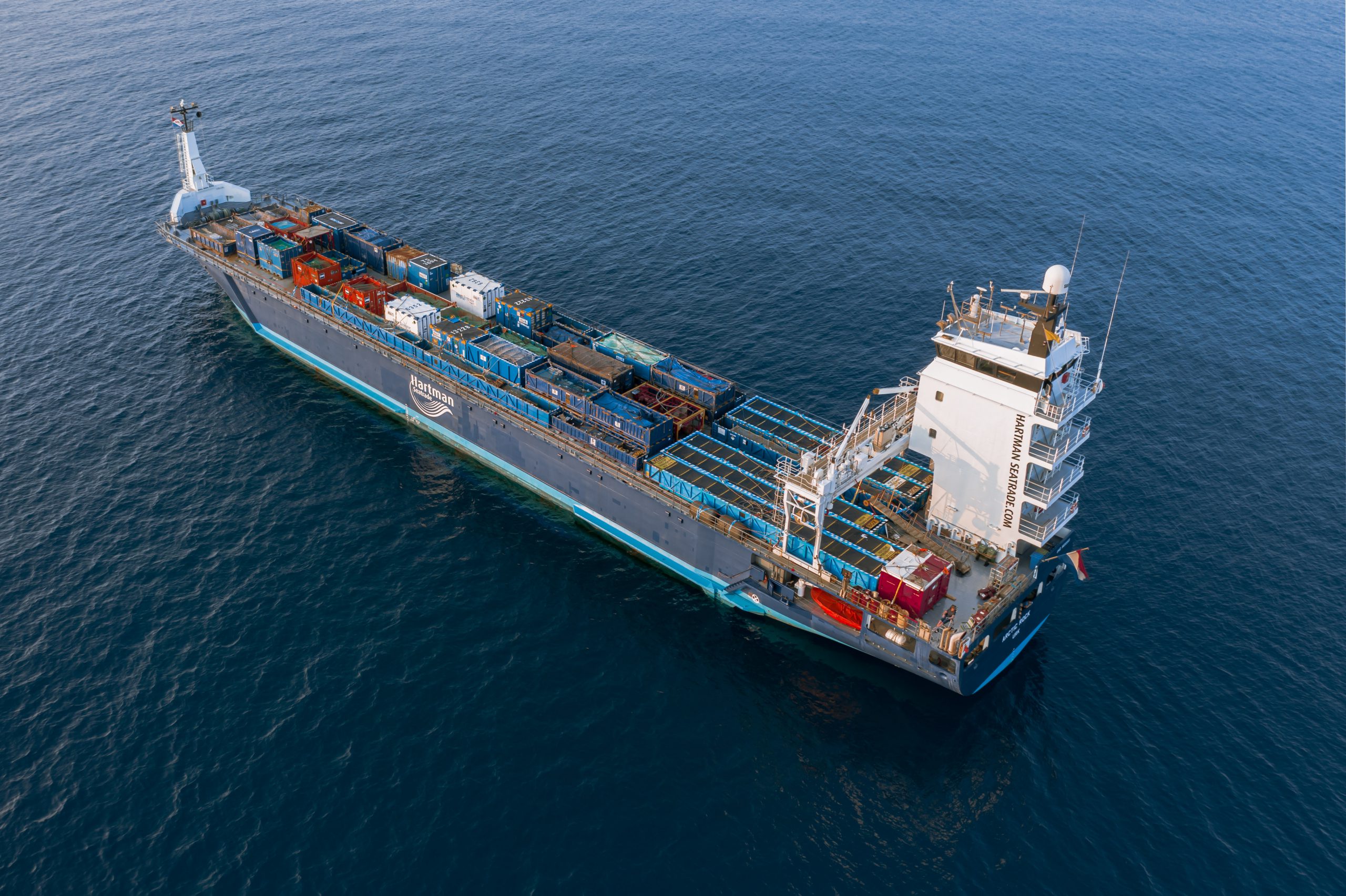 chuttersnap-aT5-sSYP6e4-unsplash
chris-pagan-sfjS-FglvU4-unsplash
bonniebel-b-PwAfX5Ya-IM-unsplash
arianna-graham-_9dVpDVe5_U-unsplash
andy-montes-de-oca-faWqFTmajkg-unsplash
andre-ouellet-cga32YQt0Kw-unsplash
sergio-souza-faiT5TRVKus-unsplash
sascha-heide-3SM8aPszMvM-unsplash
ronan-furuta-daSq9zhROxY-unsplash
redcharlie-zmquaD_XSik-unsplash
mary-appell-1ygcttSDSiY-unsplash
mael-balland-BtTY5Y5dAa0-unsplash
aerial-photography-of-a-cargo-ship-and-tag-boats-3309498
aerial-view-of-a-ship-wreck-on-body-of-water-3675390
cameron-venti-tm_pBZ5UHiU-unsplash
cargo-ship-at-the-ocean-during-day-3278012
dorian-mongel-5Rgr_zI7pBw-unsplash
douglas-bagg-EmHeYdjEMKw-unsplash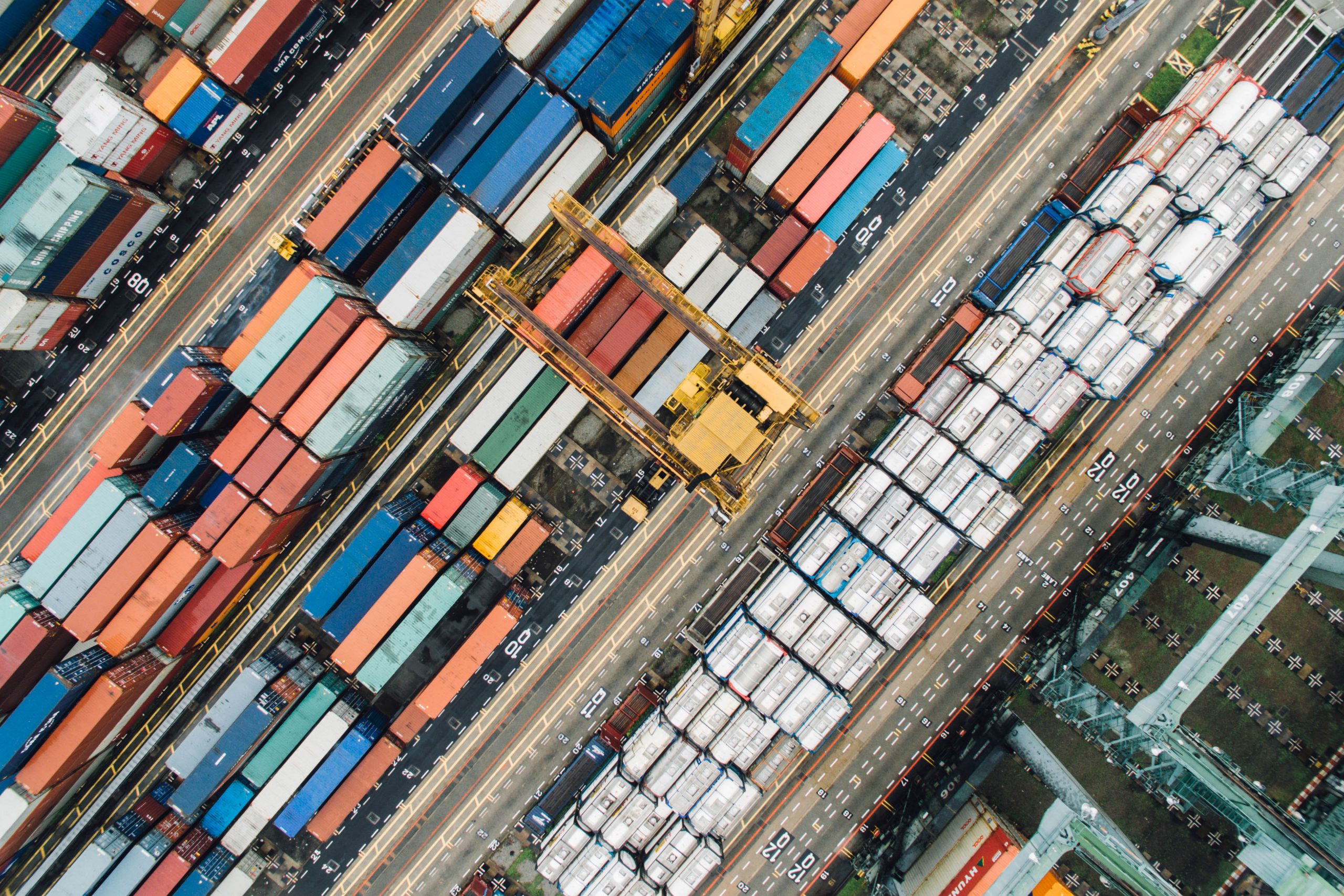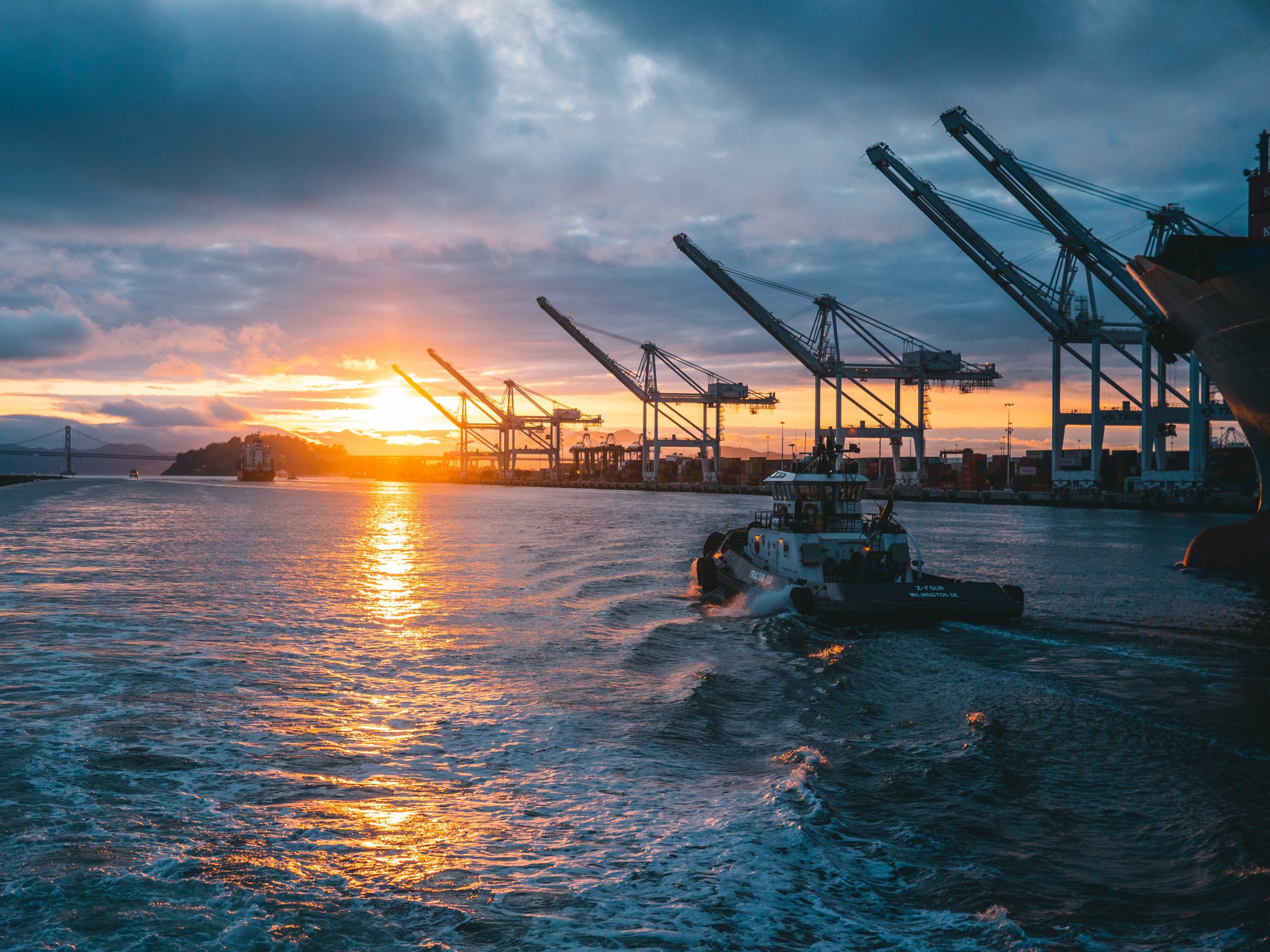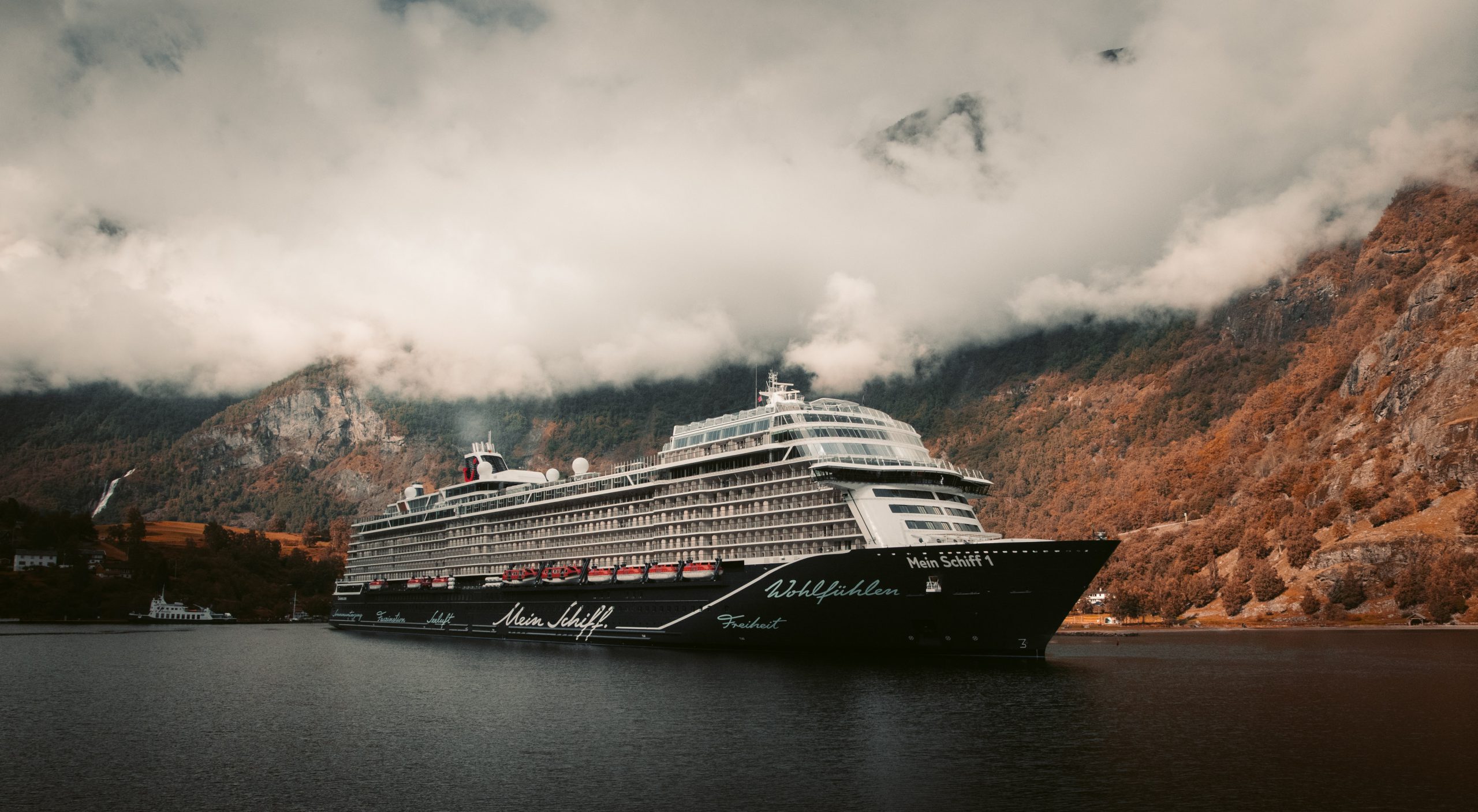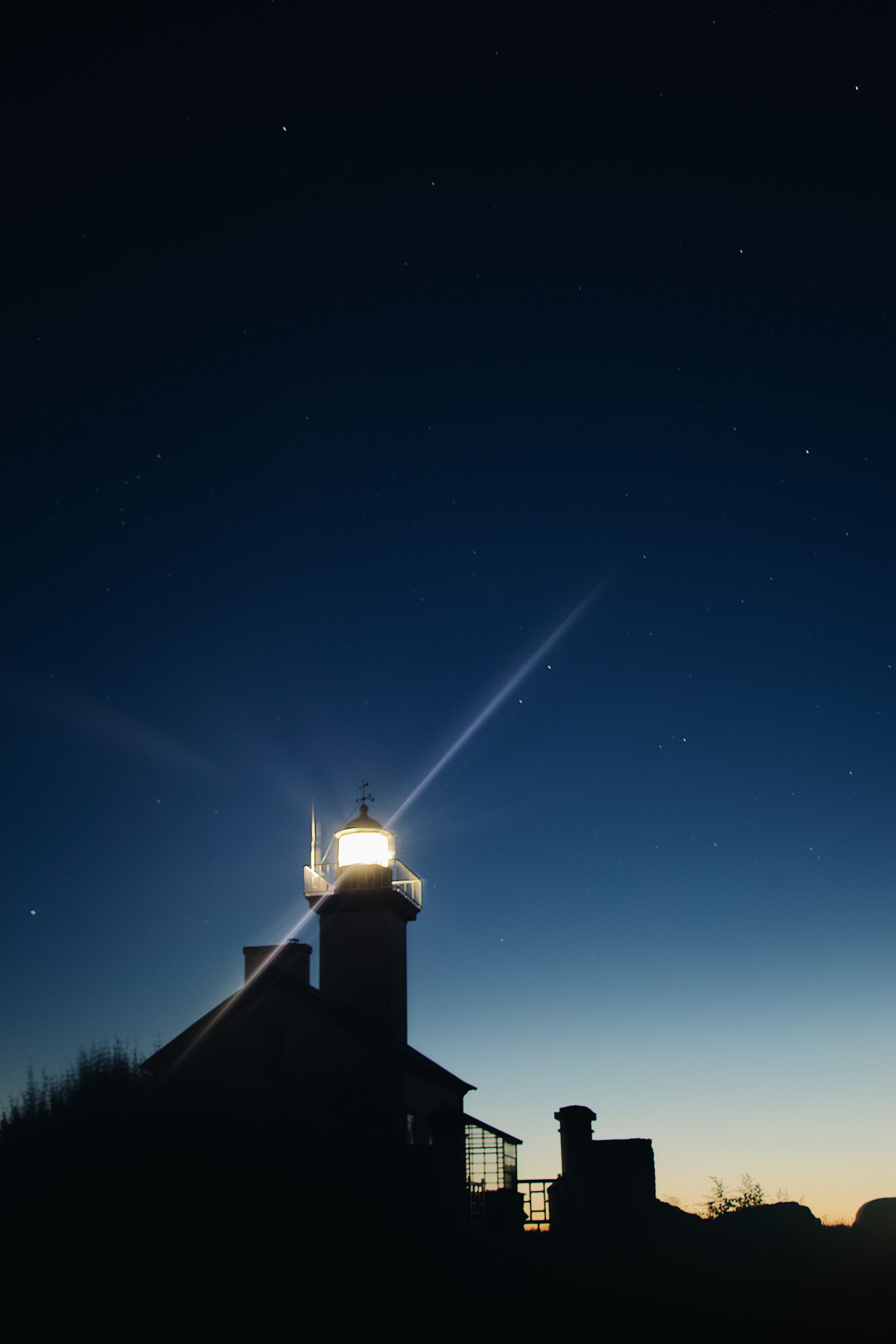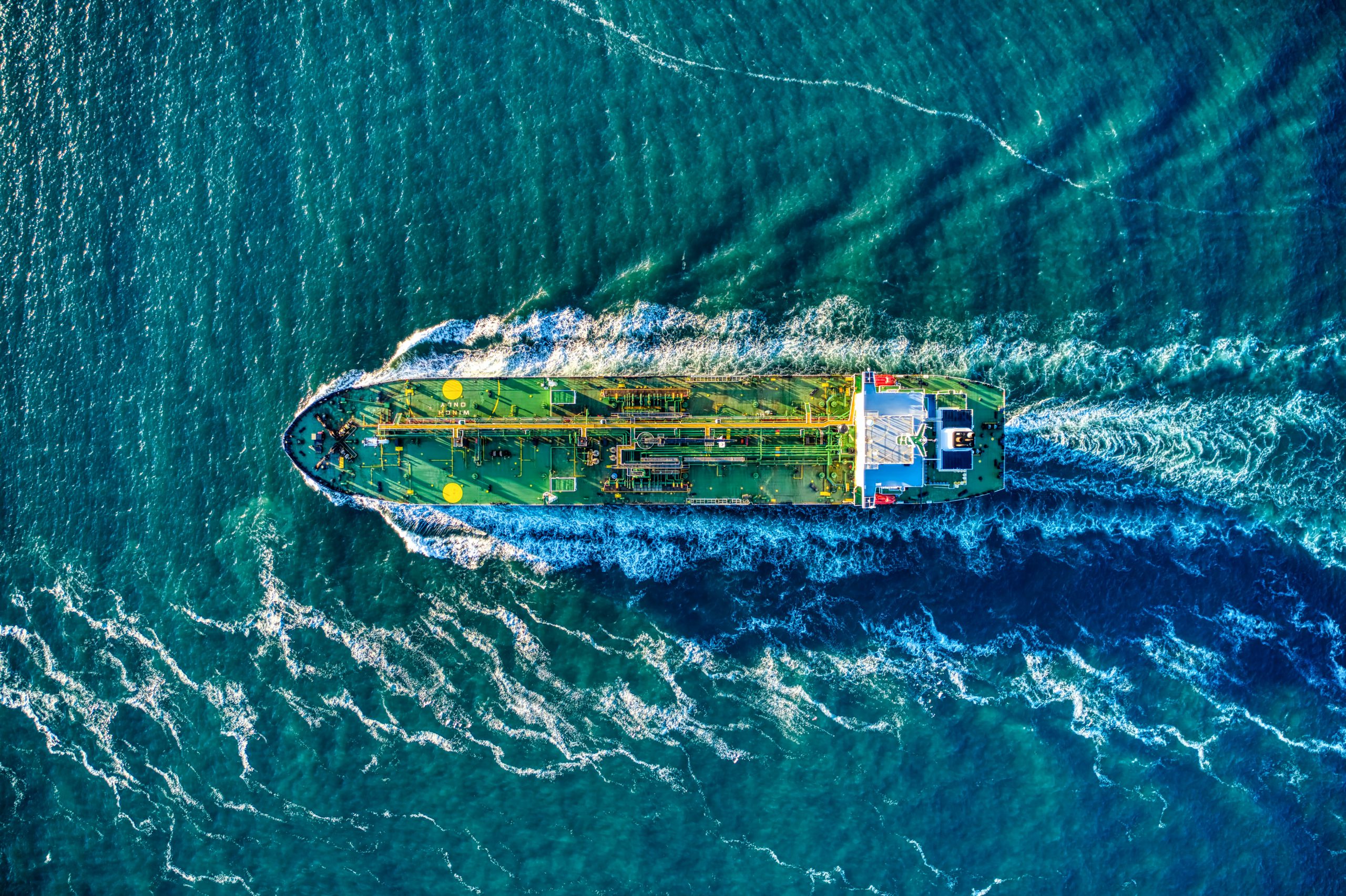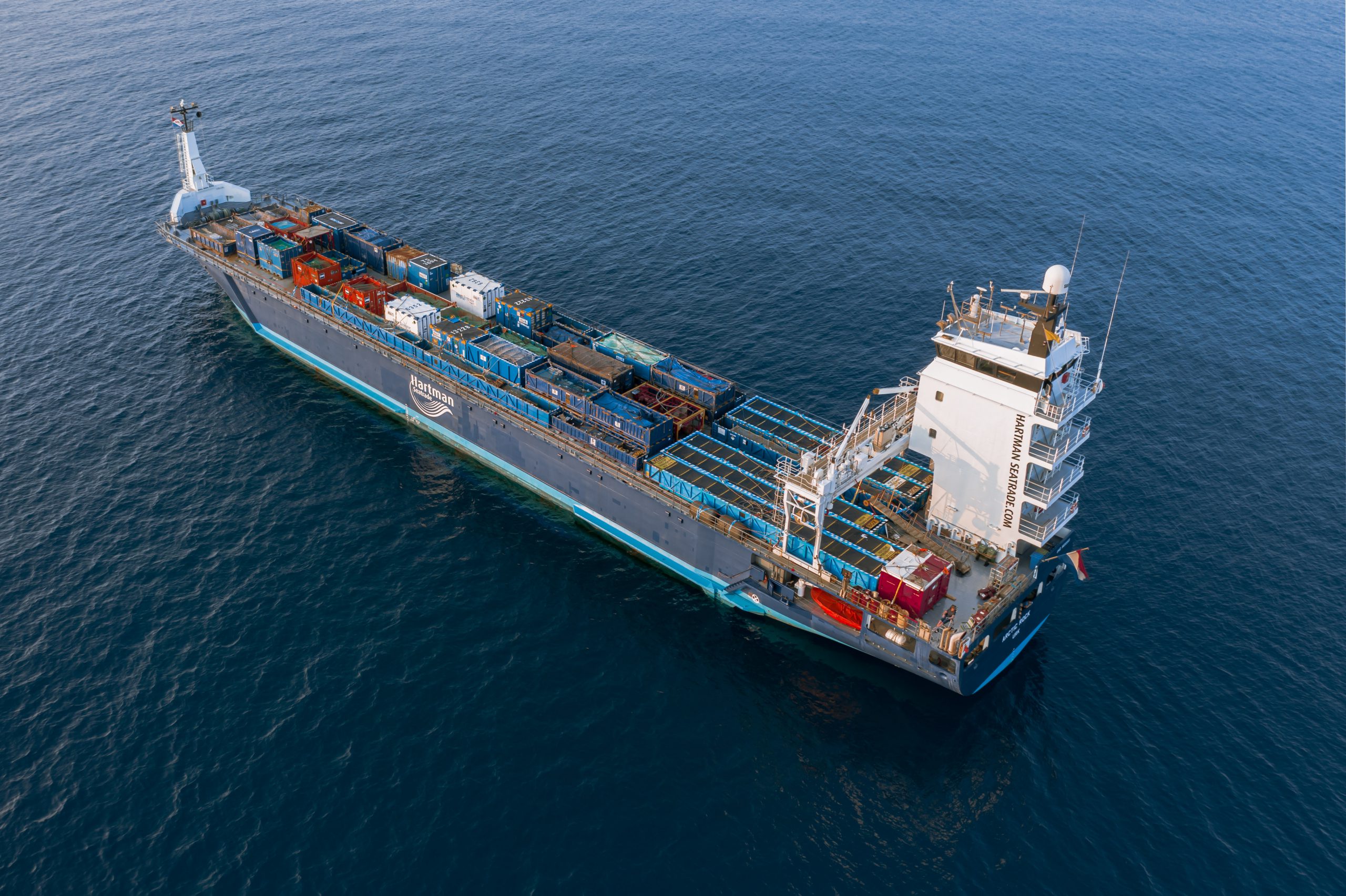 Get Yourself Hooked on Shipping PodCast
Why listening to a podcast is important?
Shipping Podcasts allow you to hear the voices of so many different industry specialists, which is important in the global shipping industry. Not only can you access viewpoints both alike and different from your own, but you have knowledge at your fingertips and the ability to learn new things.
PS: The best time to listen is when commuting. Pop up your earphones and stay ahead in your game.